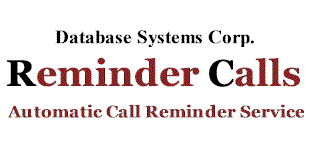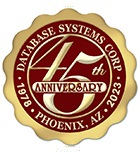 Automated Daily Reminder Service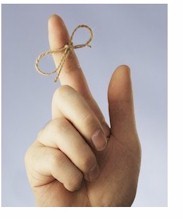 Sending daily reminders to yourself, your family or to a group of individuals is now an easy task using our advanced call processing phone services. This service can be managed online for your convenience and unscheduled calls can even be initiated by calling our 800 number.

Database Systems Corp. (DSC) has been a recognized leader in providing call processing systems and outsourcing services. Our products include our award winning voice broadcast phone systems.

Daily reminder phone systems can send phone reminders to an individual, a community, or to your clients. Automatic phone messages can be generated from your own website or computer and delivered to your clients using VoiceXML technology.

These modern phone systems can place one call or millions of calls using a network of auto dialers. A voice message can be delivered to an individual answering the phone as well as to an answer machine.

The message left on an answer machine can differ from the one that is sent to an individual. For example, a message to an individual can contain a menu of selections (using IVR technology) from which to choose while the answer machine message is simply a reminder. Complex scripts can be developed using touchphone responses. Calls can be transferred to an outside third party.

Contact DSC to learn more about our daily reminder services and systems.
Register Online For Daily Reminder Service
DSC now provides an online signup for both non-profit and business organizations wishing to use our call reminder services. Signup is easy and free! Our competitive rates are affordable, even for the smallest calling campaign.

Start Calling In Just Minutes!. Using our new online signup lets you get started immediately with your calling campaign. Simply create an account and agree to our standard terms and conditions. Then download your list of phone numbers and record a message. We accept major credit cards and for as little as $25, you can begin calling. Its that simple!

Both emergency and non-emergency call reminder services can be provided by DSC.

To register online, click on the the online registration image or button on the right.


---
City of Brentwood Police Department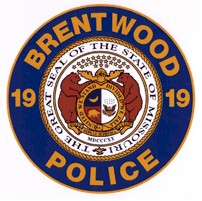 "The "Are You O.K.?" program is designed to check on the welfare of the Brentwood senior citizens and persons with disabilities. The program is designed for those citizens who might face medical emergencies in their homes and do not have friends or relatives to check on them each day. "Are You O.K.?" utilizes computer technology to contact these citizens daily by telephone. This is performed as a public service by the Brentwood Police and Fire Departments. The service is free of charge." - www.brentwoodmo.org

Database Systems Corp. provided the Brentwood Police Department with our phone system to provide daily reminder calls to senior citizens. The CARE system checks on the well-being of disabled persons, older adults, and individuals who live alone within the city limits.
---
Contact Us Today
Contact DSC to learn more about our call center technology products, software and services.



Daily Reminders
Medication Reminders
Payment Reminders